When thinking of renovating a home especially when your family is growing, you have to decide between two options. One is to go up or to add a second-storey to your home. The other is to go out or to extend instead. When you are caught in between these two alternatives, you then have to make the plan. The decision can be based on the following factors.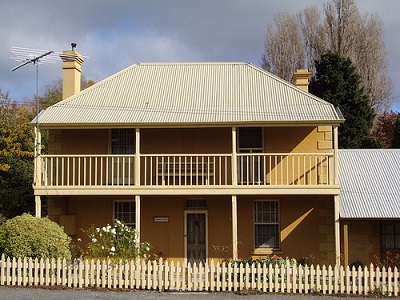 Your budget
At first, it will be too hard to decide if your budget suits a second-storey addition or an extension. However, if you are working with a builder or renovator, you will never have to think of which is the better option between the two. The basic rule of thumb though is to choose extending if you are on a limited budget. Remember that a second-storey addition will cost more because you have to add more to the foundation to make it stronger. Do not forget as well that it will require more labour since you need to remove the roof then replace it later. Not to forget that you will also need scaffolding when this is the case.
Your convenience
During a home renovation, one of your concerns is where to stay whilst the house is being renovated. In the case of adding a second-storey to your home, you may need to stay out of the house for quite some time and rent another place for the meantime up until renovation is finished. This will mean additional cost on your part. In the case of an extension, you can enjoy staying in your home whilst the extension work is being done.
Your available space
Extension can be a good option only if you have more than enough space to expand your home horizontally. Meaning, there is still some space left where the expansion can be accommodated. When space is limited like those in urban areas, however, adding a second floor to the home is more favourable for homeowners like you.
The view around you
Another important factor to consider when making a decision as to whether you should add a second-storey or extend your home is the view of the houses around you. If you have a great neighbourhood that adds value to your property then extension will be a good enough option. However, you have to remember that most of the time, too, prospective buyers might want a better view of the city. In this case, adding a second floor will be a clear winner.
Your personal preferences
When you are still caught in between the factors that you can rely on when it comes to renovating your home, you now have to look into your personal preferences. Sometimes, what matters is how the entire household decides upon the renovation. When you get everyone else involved, it will be easier to come up with the right choice.
It is always good to ask help from expert home renovation builders in Perth to make key decisions even much easier for you. Builders can help you come up with the right decision that will suit your budgetary concerns.